Establish ourselves as a premier entertainment brand for children by leveraging a combination of quality content, TV and film properties, and key partnerships. Our goal is to entertain, educate and inspire a young audience.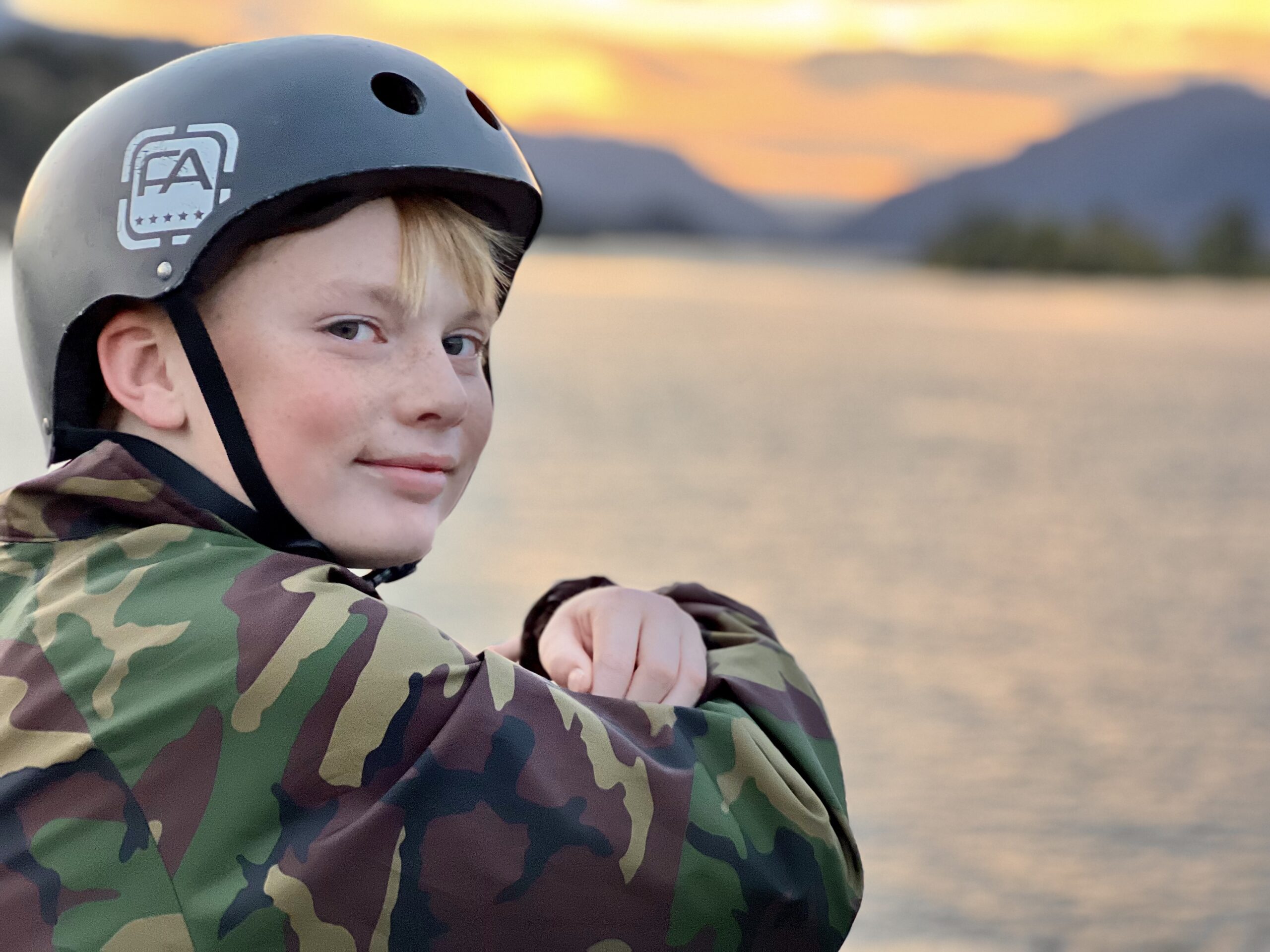 You're watching Kids who Rip!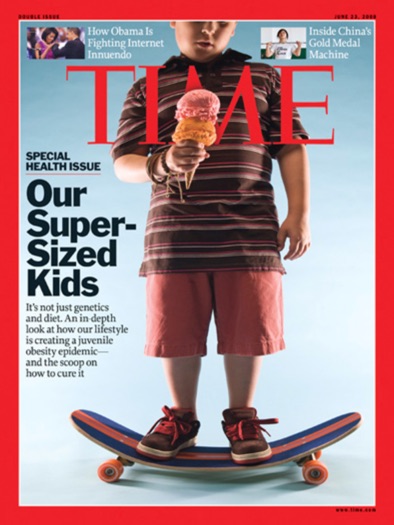 Kids TV is dominated by animated, passive, fantasy shows. 

Kids' screen-time through the roof.

US childhood obesity rate surpassed 40% (and growing)

Type 2 diabetes could become epidemic that will 'bankrupt' health system

U.S. kids are ranked 47th out of 50 countries in fitness by the British Journal of Sports Medicine.
Kids who Rip Premium Content
Our company produces and distributes content for children under the brand "Kids who Rip". We also make this content available for licensing and are dedicated to expanding our brand through the creation of new shows that focus on contemporary children and adapting our content to various short and long-form formats for social media platforms.
Kids who Rip - Jashaun Agosto
Kids who Rip - Kai Lenny and Connor Baxter
We seek to form strategic partnerships with organizations that share our commitment to promoting positive and uplifting programming for children and families. By working together, we aim to have a meaningful impact on the lives of young audiences and society as a whole.

A child's psychological development is heavily influenced by a variety of factors; this includes social interaction, home life, and physical activity. Studies have shown that regular exercise during childhood helps helps children develop better attention and information processing, creativity and mood. It has also proven to improve academic performance, behavior, and self-esteem.
Kids who Rip - Promo Video
Kids Who Rip showcases amazing kids around the world that are passionate about their sports, music, hobbies, and more.
Kids who Rip - Alize Montes
Kids who Rip - Stunt School
Kids who Rip - Dane Jackson
Kids who Rip - Jairo Ortiz
Revenue streams include- Licensing, Commercial Production, Grants, Advertising
Influencer Marketing, Branding, Channel Management, and Talent Management.
© 2022 Action World Entertainment, LLC. All Rights Reserved.